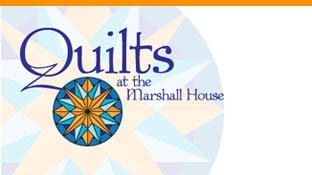 100 Exchange Street • Marshall • Michigan 49068 • Tel.: (269) 781-9450
Thank you for visiting our site and taking time to learn more about Quilts at the Marshall House. While you are here, be sure to browse the links to the left and explore all that we have to offer. We've been dedicated to the joy of quilting for over five years and offer helpful classes on virtually all the aspects of quilting to help you hone your quilting skills. Be sure to stop by for a visit next time you're in the Marshall, MI area.

What's New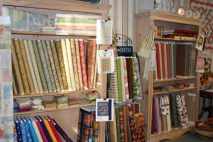 Current news and events
Did you know that we're on

Facebook

now? That's right, you can keep up with what's new and stop over to "like" our page. You'll find events, pictures and more

Sign Up for Our Classes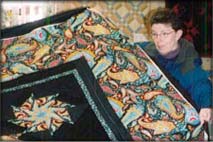 Learn from the best
We offer a variety of classes for every skill level. Learn about hand quilting, machine quilting, appliqué or have us create a special class just for you. Visit our Classes page today.

Our Gallery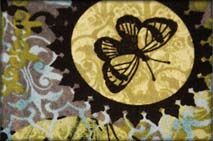 Beautiful works of art
Visit our Photo Gallery and see examples of our customers' works of art. You'll be amazed at some of the designs that were created and just like snow flakes, no two are alike.


©2008-2020 Quilts at the Marshall House.